Olaplex Gift Collection
Olaplex's patented formula works on a deeper molecular level to repair damaged bonds in the hair that have been damaged by chemical, heat, and styling damage.
OLAPLEX can be used to repair damaged hair or in salon level 1 & 2 can be used during your colour service to avoid damage and breakage when highlighting or colouring the hair.
All other levels are part of your home care routine to ensure your hair stays in tip top condition between your colour services.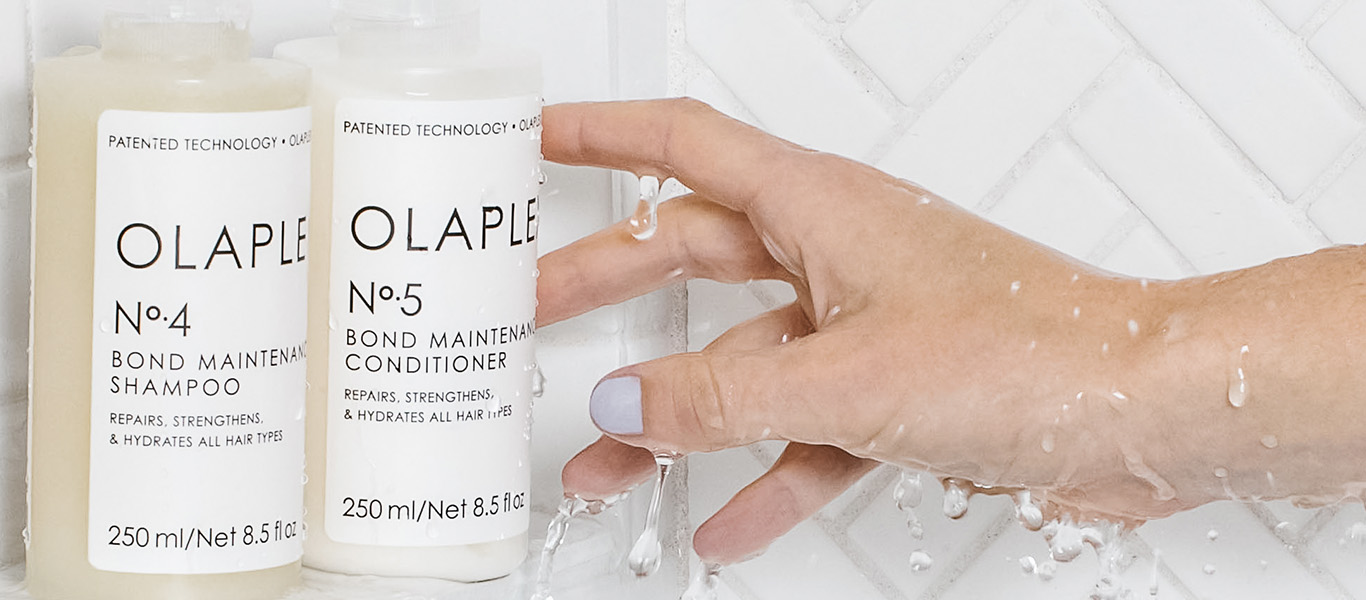 No. 4 The only shampoo of the range
No.4 protects and repairs hair from everyday stresses such as damage, split ends and unwanted frizz. It uses Olaplex bond rebuilding technology to repair, cleanse and will impart moisture, strength, and manageability with every wash. It is colour safe and can be used by all hair types.
No.5 The conditioner of the range
Ideally used in conjunction with No.4 the conditioner of the range restores, repairs, and hydrates without adding excess weight to hair. The highly moisturising reparative formula eliminates damaged frizz for strong, healthy, shiny hair.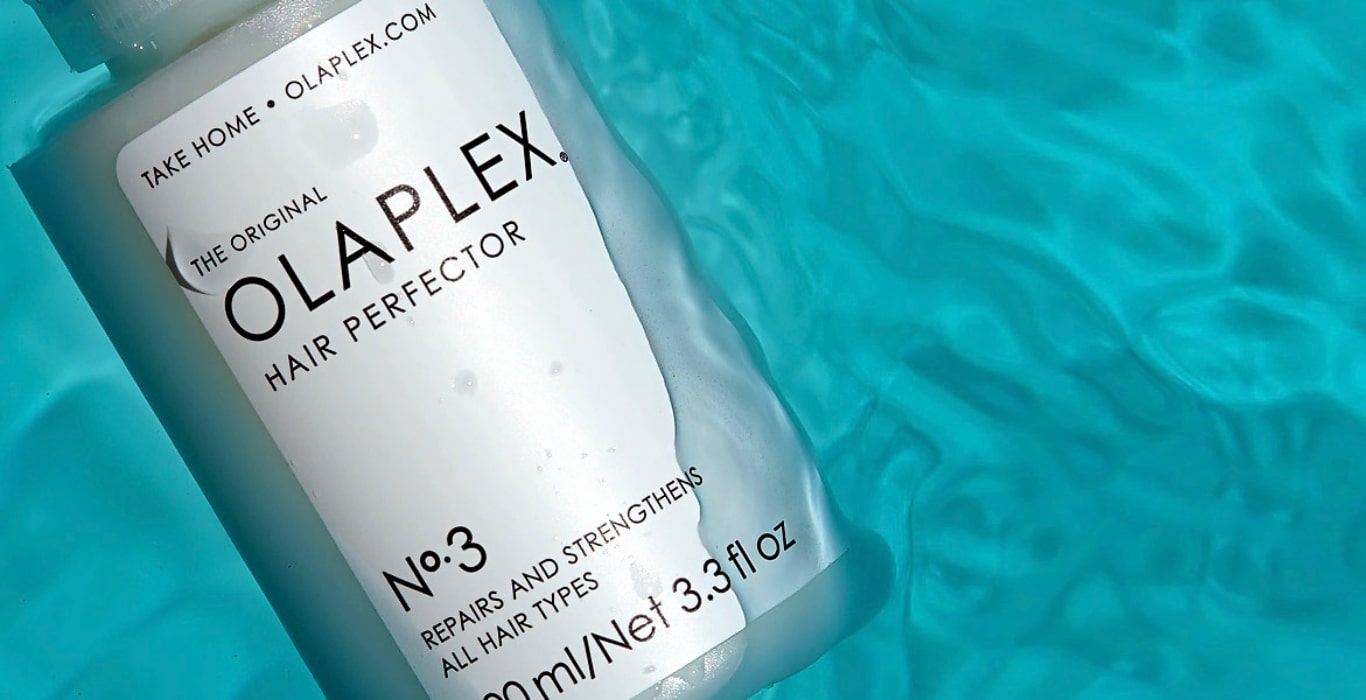 No. 3 The original take-home treatment
The original take-home treatment is a global bestseller and the product that put Olaplex on the map. No.3 is not a conditioner, it's an at-home treatment that reduces breakage and visibly strengthens hair, improving its look and feel. It is known to visibly reduce breakage and strengthen, improving the look and feel of hair. Perfect for your clients it is advised to be used once or twice a week onto damp hair applying from roots to ends. Suitable for all hair types, but especially targeted for anyone with visible damage.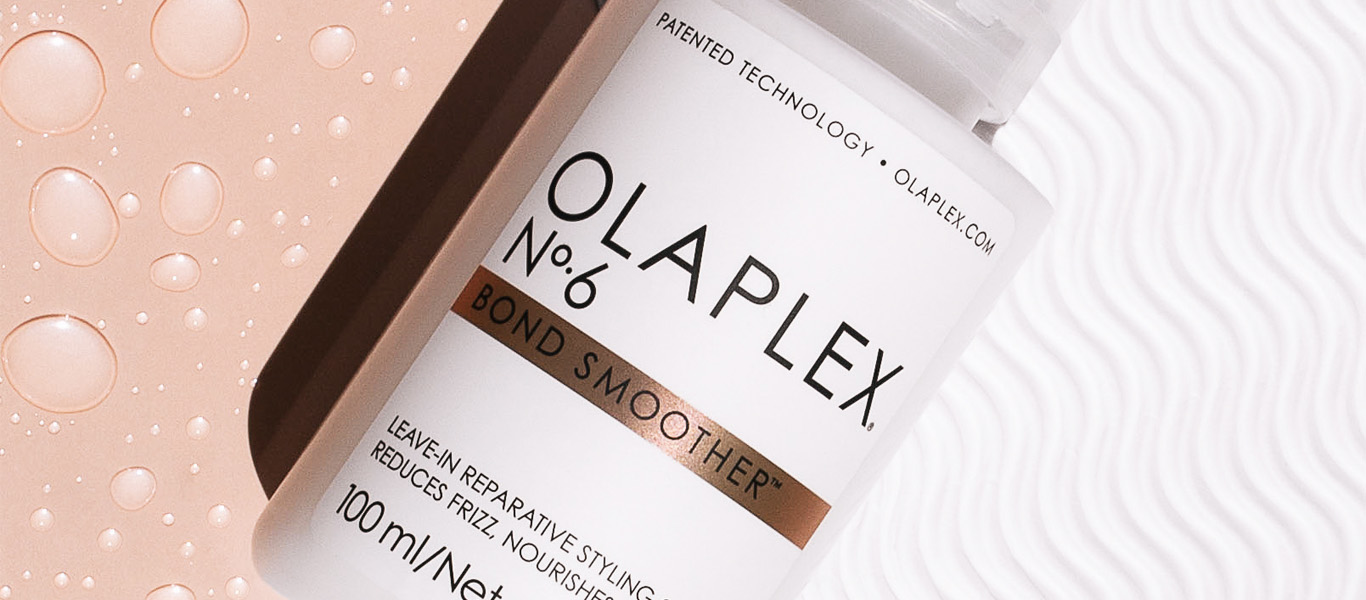 No. 6 leave in smoothing cream
A highly concentrated leave in smoothing cream which helps to prevent frizz and flyaways for up to 72 hours. OLAPLEX Number 6 hydrates and protects hair of all hair types, including coloured and chemically treated hair. It strengthens and moisturises hair as well as speeds up blow dry times resulting in hair feeling smooth and silky. Apply a tiny amount of the product into damp or dry hair focusing on putting it on your mid-length to ends.
Shop this product right here.